Meet GRFP's New Trainers
Grassroots Gazette
Edition 2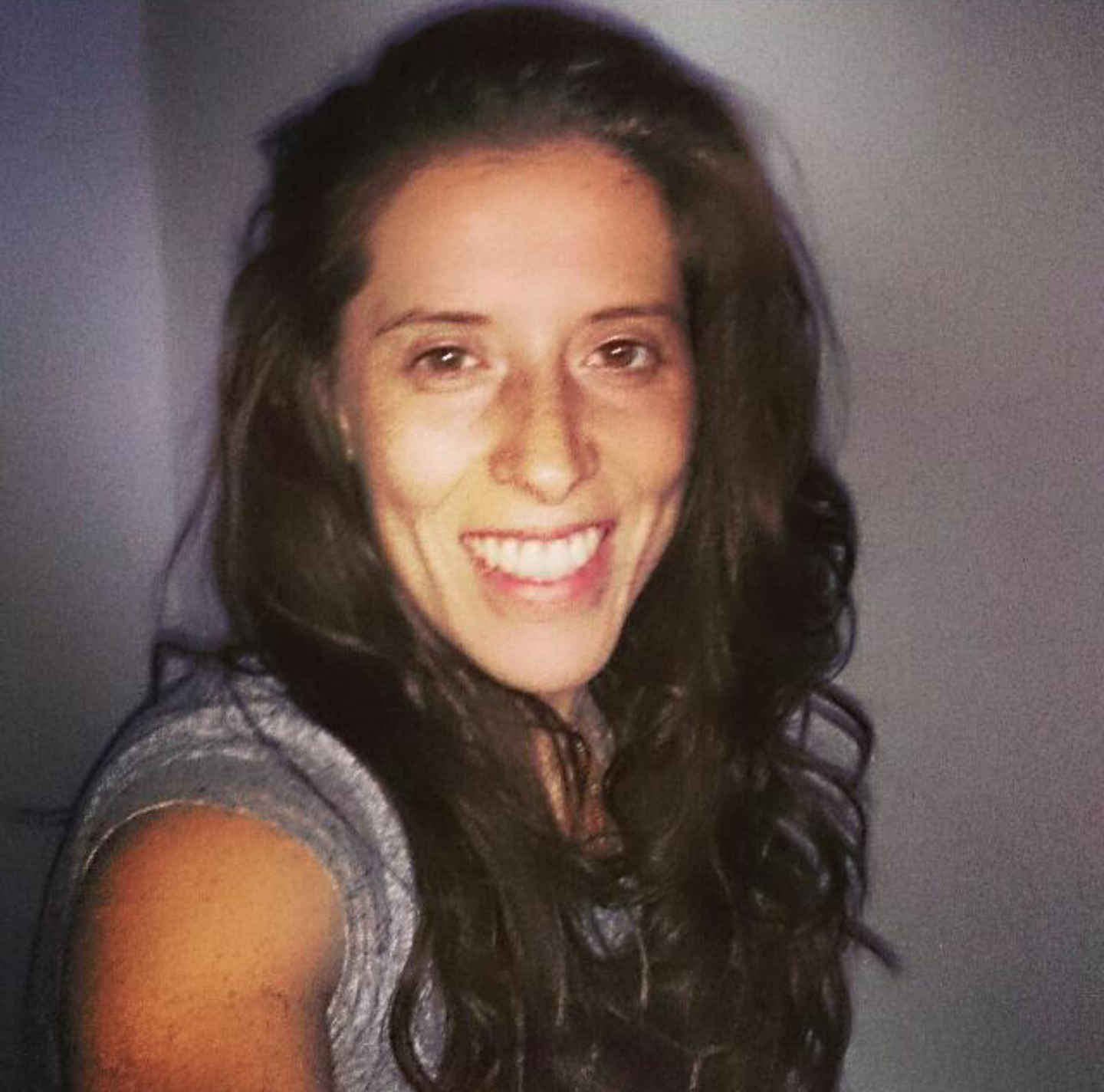 Project: Superset
Project: Strength 101 (Women)
Project: HIIT
Trainer
Ever since she can remember, Elisabetta Arato could never stay still. She has always been on the move. Elisabetta is a military brat, traveling from Italy, Miami and New York. She studied Motion Design and Animation in college and worked in the field for 10 years. In 2009, she was introduced to CrossFit. She went through a transformation of her own losing 30 lbs of college weight along with gaining muscle mass in the process. She slowly made her transition from a desk job as a graphic artist to fitness full-time.
In 2009, she quickly became a Crossfit level 1 trainer and continued her education with National Personal Training Institute, NASM and later received a Kettlebell, TRX Suspension, FMS Corrective Movement, Powerlifting, HIIT, and Boot Camp certifications. In 2016, she created her own Betta Booty Camp class for specialty gyms around NYC empowering women of all strengths to Lift, Lift, LIFT. She has also worked with athletes to improve their movement, flexibility, time and speed for specific sports such as basketball and soccer.
Animal movements are her favorite bodyweight movements. You can find Betta with a kettlebell, body bar and a cup of coffee.
Allison is from Southern California and has been living in NYC for 2 years. She trained over 200 hours at Sonic Yoga and has been practicing yoga for 7 years. She is contagiously optimistic with a passion for the outdoors and anything food related. She is so excited to join the Grassroots family and can't wait to help you incorporate yoga into your training.